Do you love your car?
If you don't you can give me
I'm sure you do. But a car is like a wife. To let have a long-lived marriage, you have to love your car. I mean, wife.
Unless you are married to a car?
It also means, you need to cater to their needs. In this case,
maintenance fees
. I know, the term
"fees"
sounds so...
directly-equal-to-mone
y
-ish.
Because it is.
What suck more is that you pay,
AND
get
lousy
services! Its like paying cheese for chalk!
So why take the risk? Now, how does a place where you are given easy, accurate and
FREE unbiased repair estimates, user ratings, reviews, and advises
? Sounds awesome doesn't it?
Beautiful city isn't it? But! Drivers in

Los Angeles,

how do you like to break down in the traffic and can't find a good mechanic or a repair shop? I doubt am sure you hate it. Repair shops are everywhere. But where do you find a good Los Angeles Auto Repair Shop? Let me give you a hint. Its HERE.
(
http://repairpal.com/los-angeles-auto-repair)
Car lovers, you cannot NOT know the importance of the head gasket! It looks something like
And when it looks like ...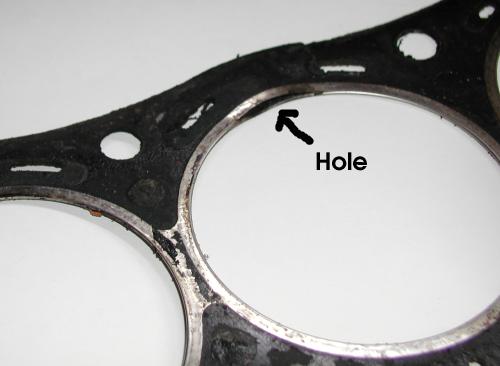 How much is it? Where to get? More info, Click HERE.
Hope it helps you lot!! =D